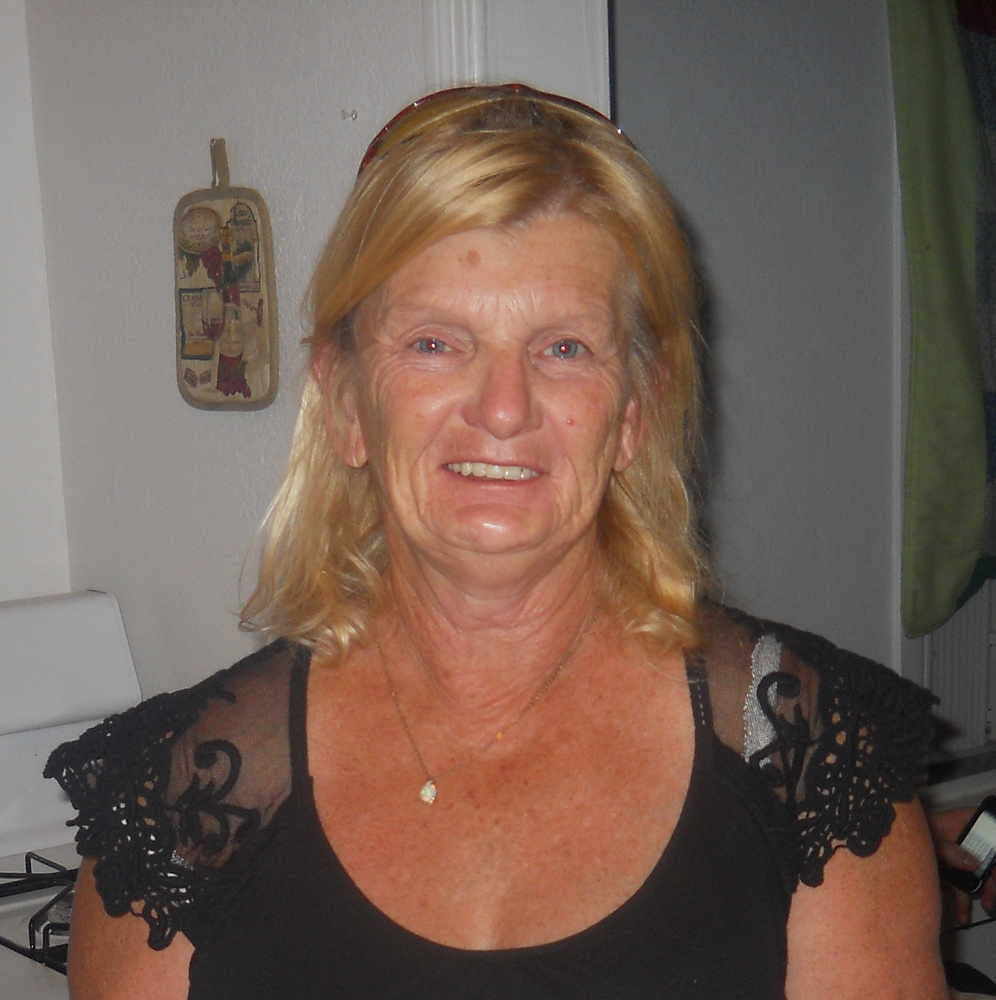 In Memory of
Linda Kay Hultz
1954 - 2017
Obituary of Linda Hultz
Linda Kay Hultz was born on October 17, 1954 in LaCrosse, Kansas to Everett & Lucille Shepard. Linda passed away on August 5, 2017 in Paradise, California. She worked as a caregiver for 30 years. Linda was a a hardworking midwestern girl who loved her family more than anything. She was a good person with a kind heart. She will be deeply missed and was loved beyond measure. She is survived by her long time partner Vince Stack of Oroville, CA; her brothers Terry Shepard of Elllinwood, KS; Jim Shepard of San Antonio, TX; her sister Melissa Shafer of San Antonio, TX; her children Patrick Franks of Salina, KS; Joseph Burgardt of Foley, MN; Christopher Gerber of Garden City, KS; Amanda Bryan of Newton, KS; Heather Hultz of Hawaii, and Rocky Hultz of Oroville, CA. She is also survived by 10 grandchildren. She is preceded in death by her parents. A Celebration of LIfe will be held on Sunday, August 20, 2017 at 11:00 AM at the Palermo Grange, 7600 Irwin Ave. Palermo, California. Arrangements are entrusted to Ramsey Funeral Home 530-534-3877.
Ramsey Funeral Home

1175 Robinson St.
Oroville, CA
95965
Tel (530) 534-3877
Fax (530) 534-6238
FD-1578

Oroville Funeral Home

1454 Montgomery St.
Oroville, CA
95965
Tel (530) 533-0323
Fax (530) 533-0822
FD-464

Gridley-Block Funeral Chapel
679 Ohio St.
Gridley, CA
95948
Tel (530) 846-2138
Fax (530) 846-2897
​FD-867

About Us
At Ramsey Funeral Homes, our focus is to help the living successfully navigate the Acute Loss Period, the crucial time between the event of death and the onset of grief.

---