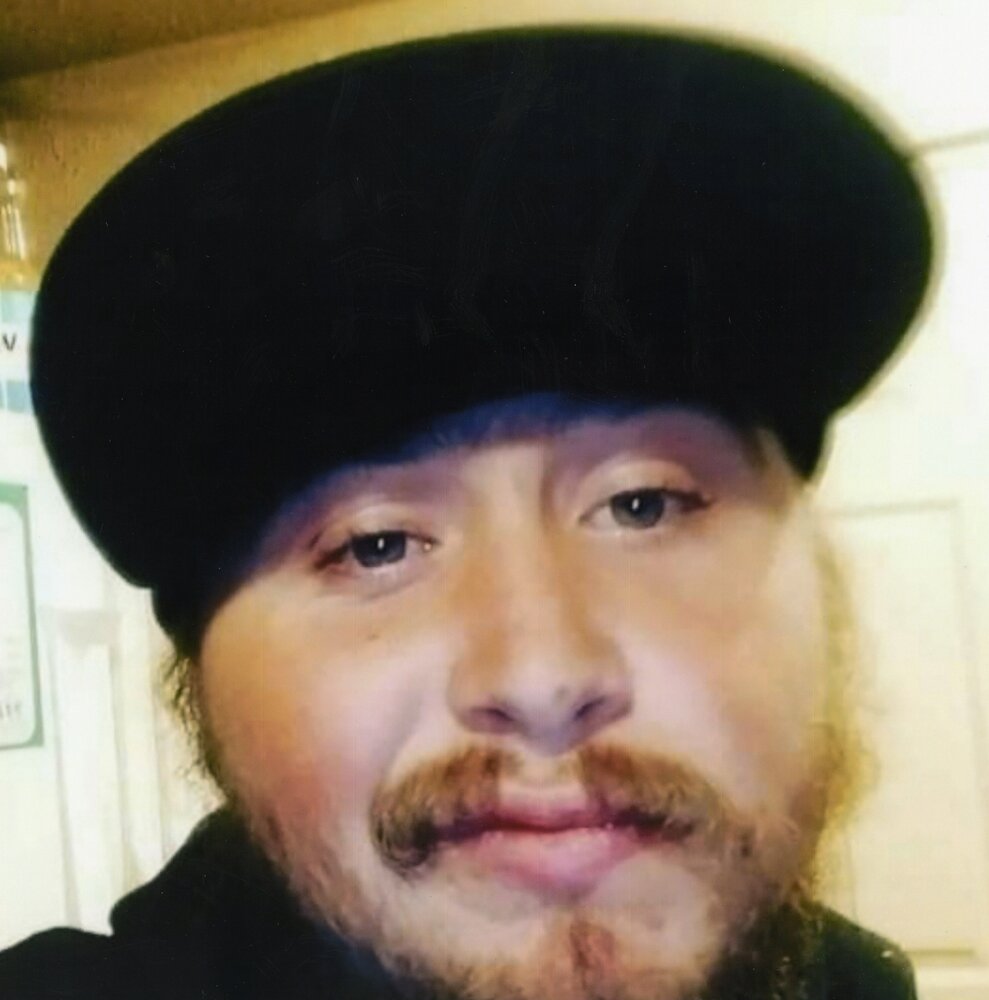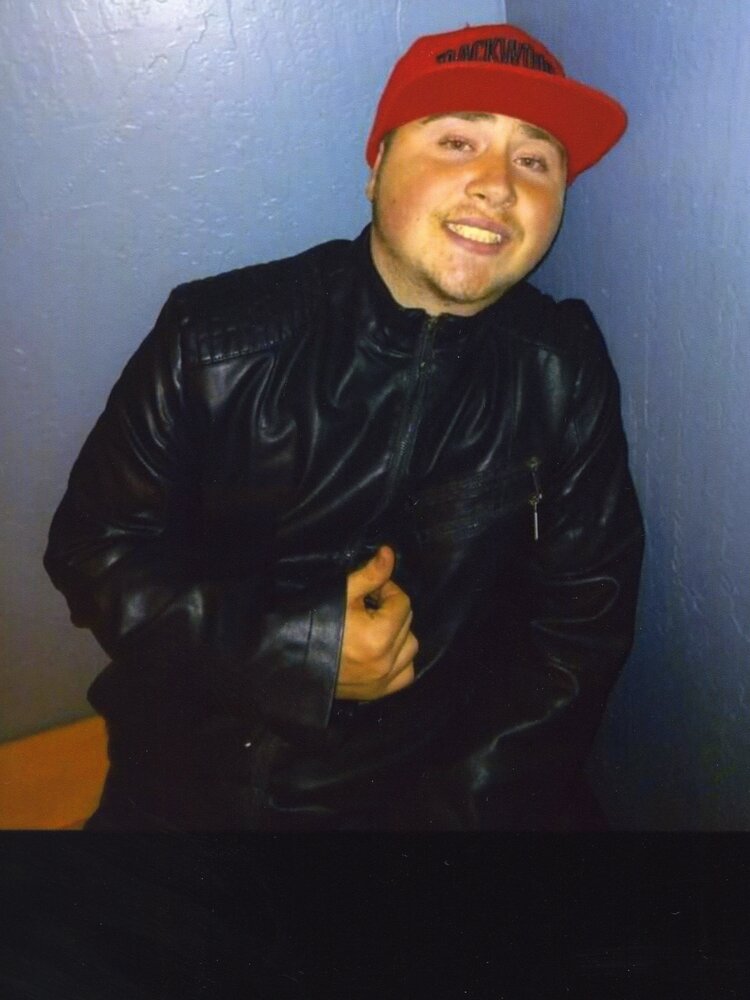 Obituary of Ronnie Jeramiah Frazier
Dear Heavenly Father, we want to thank you that we can all be here together today to celebrate the life of Ronnie Frazier. We pray that you will wrap your arms around everyone who is hurting in this room today. Please guide us as we try to understand this tragedy and give us the strength to trust in you and your plan.
Ronnie was born on November 12th 2002 in Oroville, California and lived there until he was tragically taken from us at the young age of 20 years old.
Ronnie was such a kind hearted person. He could bring a smile to your face no matter what. He had a huge passion and love for rap music. He was very talented and known to many as Mac Rap, and he could spit a freestyle anytime you wanted to hear one. He also had a passion for boxing. He always use to carry gloves around so he could box anyone anytime. He definitely had a lot of fire in his heart and then would start cracking jokes with you right afterwards.
He had a glow about him that everyone will miss. There's not many people that knew how to light up a room like he did. He was definitely a one of a kind individual. Everyone knows that his smile was contagious! He always was looking out for his friends and family. He also had a little bit of a wild side and just liked to have a good time. Most of you probably remember when he used to think he was going to be the next Eminem. Damn, what I'd give to hear just one of his raps, just one more time. If you grew up with him he probably called you a "dumbaho" once or twice. That was his favorite saying as a little kid. But now I know Ronnie is in a better place. Now he is no longer suffering on this earth and is with our Heavenly Father Jesus. He will always be loved and missed and remembered.
He leaves behind his mother, Kathy Frazier, his father Patrick Smith , and step-father Aden Lowery; his two little brothers, Jeremy Britton and Aden Lowery and his little sister Kaylee Britton and much more family.
PS… all I know is someone gained one awesome guardian angel that day.
Service Ramsey Funeral Home, June 16th, 2023 at 1:00 pm
Arrangements entrusted to Ramsey Funeral Home. 530-534-3877
Share Your Memory of
Ronnie
Ramsey Funeral Home

1175 Robinson St.
Oroville, CA
95965
Tel (530) 534-3877
Fax (530) 534-6238
FD-1578

Oroville Funeral Home

1454 Montgomery St.
Oroville, CA
95965
Tel (530) 533-0323
Fax (530) 533-0822
FD-464

Gridley-Block Funeral Chapel
679 Ohio St.
Gridley, CA
95948
Tel (530) 846-2138
Fax (530) 846-2897
​FD-867

About Us
At Ramsey Funeral Homes, our focus is to help the living successfully navigate the Acute Loss Period, the crucial time between the event of death and the onset of grief.

---