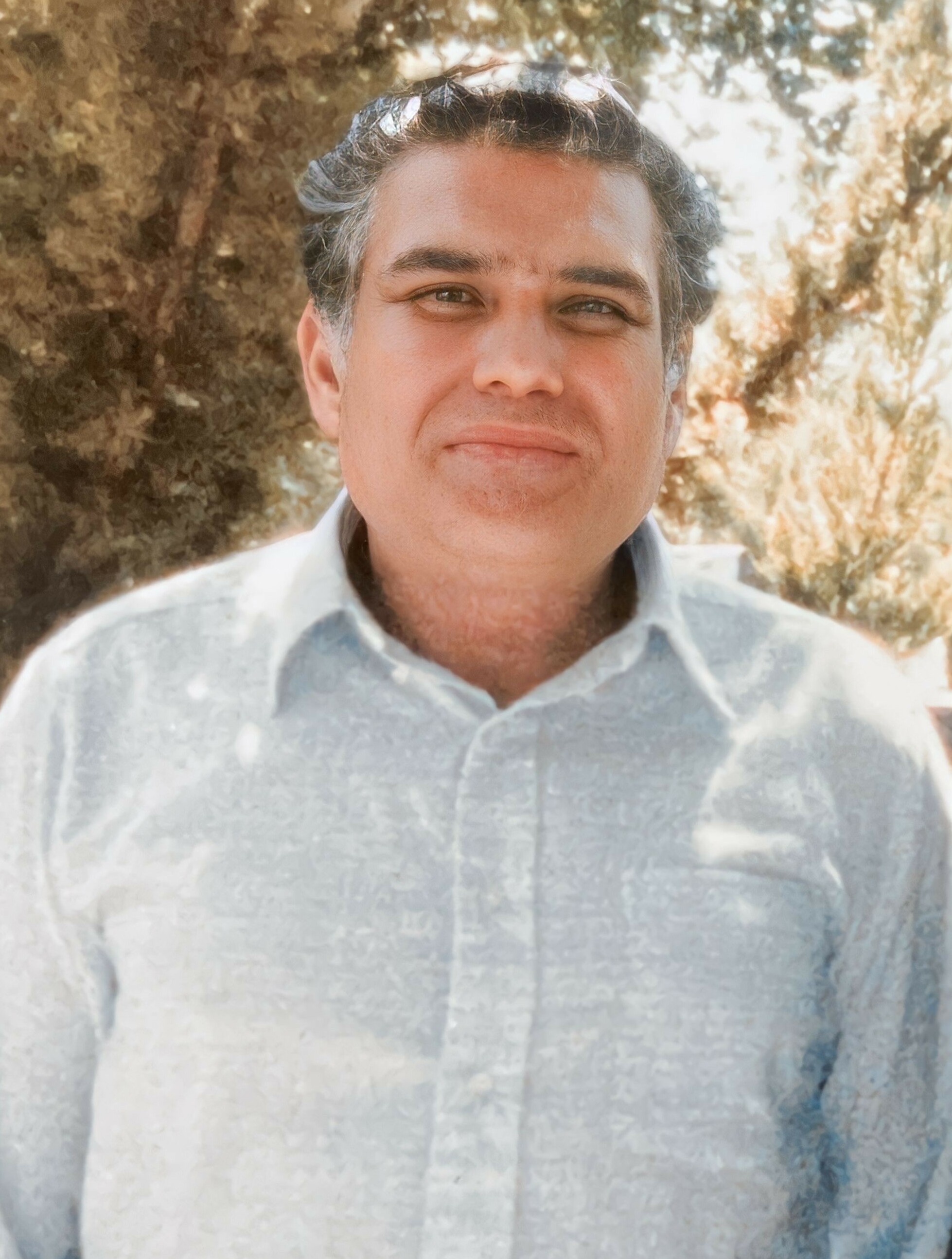 Obituary of Alfonso Diaz Dueñas
Alfonso Diaz Dueñas of Gridley, California died peacefully on Thursday, April 6, 2023, at the age of 86.

Alfonso was born in Rancho La Peñita, Municipo de Mixtlán, Jalisco, Mexico on October 16, 1936, to father Francisco (Secundino) Dueñas and mother Antonia Diaz Dueñas. He was the second eldest of seven children, the only son with six sisters. At the age of 15 he immigrated to the United States. He started working in odd jobs, such as making hats in Los Angeles and gardening. Later, he moved to Northern California, where he worked as a farm laborer and then at Sunset Moulding for 25 years, and finally retired over twenty years ago. He was always respected and admired for his hard work and work ethic.

In Live Oak, he met Elisa Lopez, who he married and lived happily with for over 49 years. Alfonso and Elisa eventually settled in Gridley, California where they raised their family of five children. Alfonso enjoyed working on cars, fishing, and gardening. He grew the best tomatoes, cucumbers, zucchini, pomegranates, and oranges to share with his whole family. His favorite times were spent at home surrounded by his family including his many grandchildren. He was a beloved father, grandfather, great grandfather and bother and will be deeply missed.

Alfonso was preceded in death by his parents Francisco and Antonia Dueñas, his wife Elisa Lopez Dueñas, baby daughter, grandson Pedro Dueñas, and sister Inez Dueñas. He is survived by his children; José Alfonso Dueñas (María), Jorge Dueñas, Yolanda Gómez (Francisco), Alfredo Dueñas (Linda) and María Guadalupe Dueñas (Salvador). He is also survived by eighteen grandchildren, eighteen great grandchildren, and five sisters.

Visitation will be held at Gridley Block Funeral Chapel on Monday, April 17, 2023 3-6 P.M. Rosary and Mass will be held at Sacred Heart Catholic Church in Gridley, CA. The Rosary will be recited on Monday, April 17, 2023, at 7:00 P.M. The mass will be held on Tuesday, April 18, 2023 at 11:00 A.M., with the burial following at the Gridley-Biggs Cemetery.
Arrangements entrusted to Gridley-Block Funeral Chapel.
Share Your Memory of
Alfonso
Ramsey Funeral Home

1175 Robinson St.
Oroville, CA
95965
Tel (530) 534-3877
Fax (530) 534-6238
FD-1578

Oroville Funeral Home

1454 Montgomery St.
Oroville, CA
95965
Tel (530) 533-0323
Fax (530) 533-0822
FD-464

Gridley-Block Funeral Chapel
679 Ohio St.
Gridley, CA
95948
Tel (530) 846-2138
Fax (530) 846-2897
​FD-867

About Us
At Ramsey Funeral Homes, our focus is to help the living successfully navigate the Acute Loss Period, the crucial time between the event of death and the onset of grief.

---