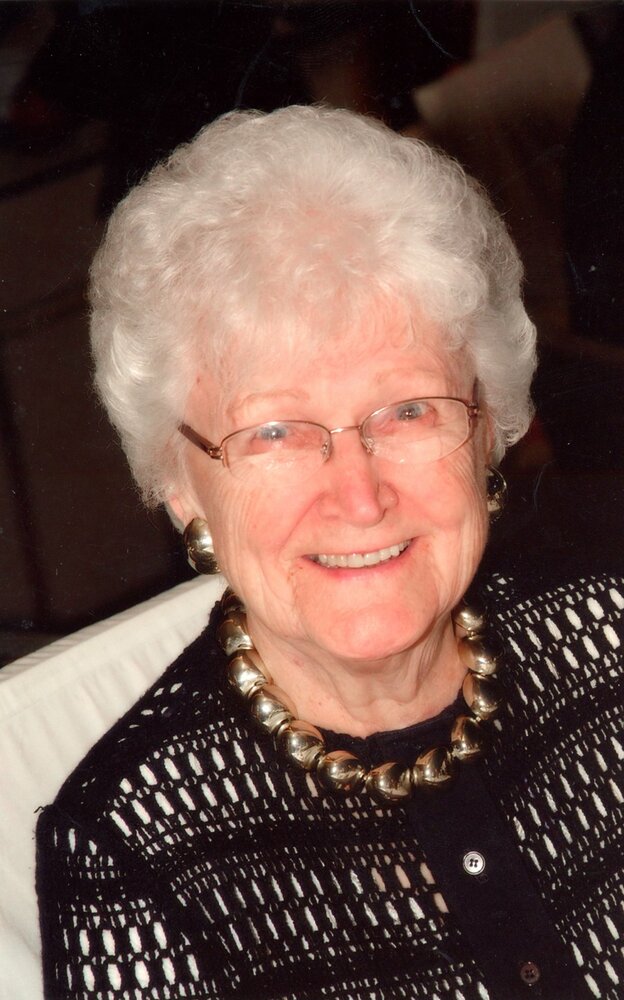 Obituary of Ilse Stanton
Ilse (Elsie) Stanton born March 20, 1922 - Feb 13, 2022 Elsie was born in 1922 in Northern Germany to Fredrick and Christine Petersen. Elsie's father immigrated to America in 1923, moving to Brookyln, NY. In 1924, when Elsie was 2 years old, she and her family followed their father to America. They continued to live in Brooklyn eventually moving to Long Island when Elsie was in her teens. In 1942 Elsie met Noland Stanton, a Navy serviceman. In 1945, at wars end, they married and remained together for 59 years. Soon after their marriage they moved to Oroville, CA. Elsie worked as a secretary for the Oroville School system. At the central school location she fondly recounted occasions where past students would retell stories of their memories of early school adventures. Elsie is a charter member of the Calvary Baptist Church in Oroville. Her connection to the church and the principals they represent as well as her dedication to family represented her life. Elsie was actively involved in the activities of the church. She was the church treasure serving at this task for many years. She also participated in the choir. Her weeks were filled with activities with numerous church friends which enriched in her. Elsie is survived by her two children John Stanton and Gary Stanton four grandchildren Tamera Stanton, Rebecca Paustell, Shawna Stone, Matthew Stanton. Five great grand children Claire Ramirez, Mia Paustell, Derek Stone, Jake Stone, Chance Noland Stanton. Elsie donated to serval organizations. In lieu of flowers the family suggests donating to the following charities: Focus on the Family Caring For Women Wounded Warriors Arrangements entrusted to Ramsey Funeral Home (530)534-3877.
Share Your Memory of
Ilse
Ramsey Funeral Home

1175 Robinson St.
Oroville, CA
95965
Tel (530) 534-3877
Fax (530) 534-6238
FD-1578

Oroville Funeral Home

1454 Montgomery St.
Oroville, CA
95965
Tel (530) 533-0323
Fax (530) 533-0822
FD-464

Gridley-Block Funeral Chapel
679 Ohio St.
Gridley, CA
95948
Tel (530) 846-2138
Fax (530) 846-2897
​FD-867

About Us
At Ramsey Funeral Homes, our focus is to help the living successfully navigate the Acute Loss Period, the crucial time between the event of death and the onset of grief.

---