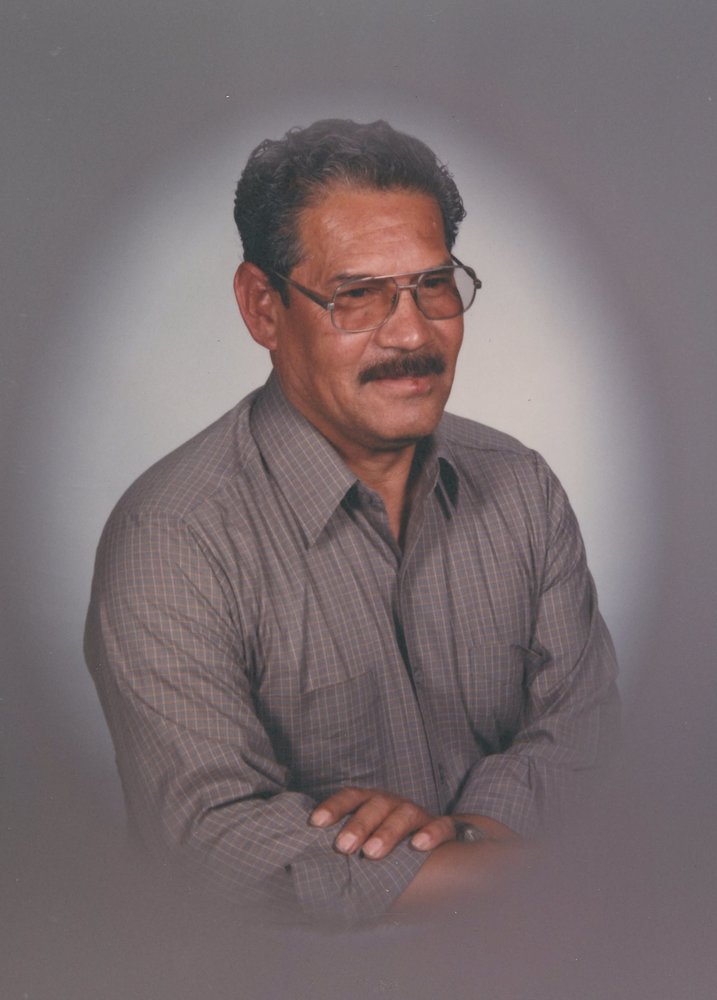 In Memory of
Joe Henry Navarro
1932 - 2020
Obituary of Joe Henry Navarro
His Legacy… Joe Henry Navarro was born on December 1, 1932 in Palermo, California to Jesus and Librada Navarro. He was the eldest boy of 16 children which contributed to his love of family and his desire to remain in the Palermo area. He was a generous, sweet, quiet man with a funny sense of humor. He was a hard and contentious worker. Like many young men in this area he worked on the construction of the Oroville Dam. He then chose to serve his country by joining the U.S. Air Force as an air plane mechanic. He served from 1951 to 1955. After which he dedicated 33 years to the U.S. Department of Forestry out of the Oroville office. Joe passed away on December 26, 2020 in Palermo, California. His Family… Joe is survived by his 3 children, Lori Navarro Perkins, Joe H. Navarro, and Thomas Navarro, 7 grandchildren and 6 great grandchildren. He is also survived by his siblings, Paul Navarro, Bob (Katie) Navarro, Dan Navarro, Charlott Gama, Nelly Becerril, Loraine Paniagua, Connie Paniagua and Ora Parker. He is preceded in death by his parents Jesus and Librada Navarro, his brothers Ray Albert Navarro and Pedro Navarro, his sisters Marylou Rivers, Lucia Navarro, Carmen Navarro, Toni Avina and John Navarro. His Farewell Service… Family and Friends are welcome to gather on Saturday, June 12, 2021 at 11:00 AM at Ramsey Funeral Home, 1175 Robinson St. Oroville, California. A Celebration of Life will follow at Dunstone Hall, 4790 Foothill Blvd. Oroville, California. Arrangements are entrusted to Ramsey Funeral Home 530-534-3877.
Ramsey Funeral Home

1175 Robinson St.
Oroville, CA
95965
Tel (530) 534-3877
Fax (530) 534-6238
FD-1578

Oroville Funeral Home

1454 Montgomery St.
Oroville, CA
95965
Tel (530) 533-0323
Fax (530) 533-0822
FD-464

Gridley-Block Funeral Chapel
679 Ohio St.
Gridley, CA
95948
Tel (530) 846-2138
Fax (530) 846-2897
​FD-867

About Us
At Ramsey Funeral Homes, our focus is to help the living successfully navigate the Acute Loss Period, the crucial time between the event of death and the onset of grief.

---