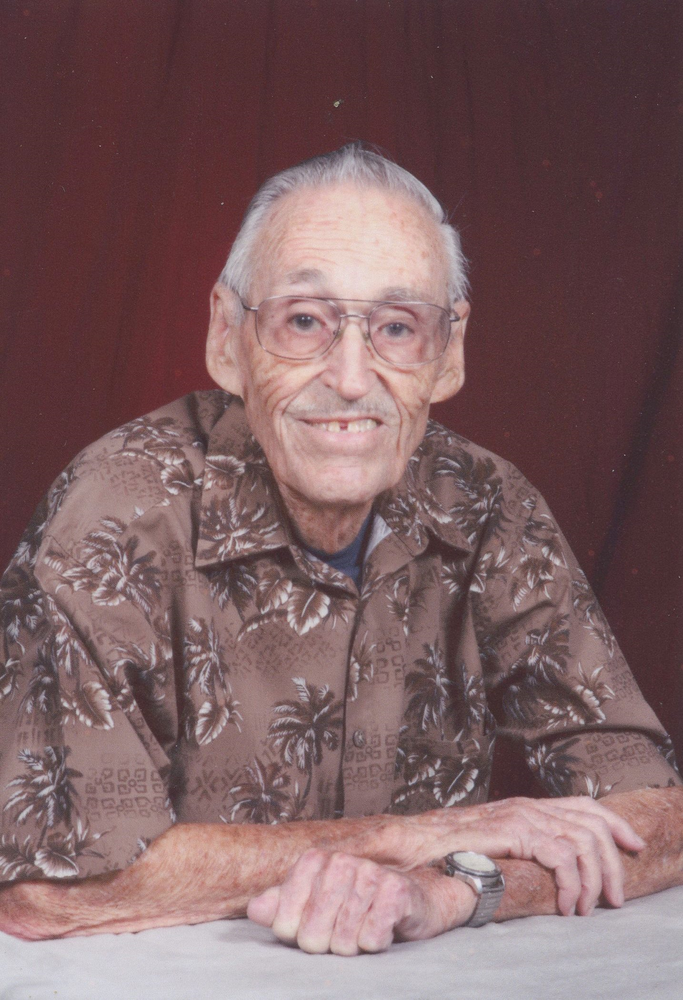 In Memory of
Lee Jernigan
1923 - 2019
Plant a Tree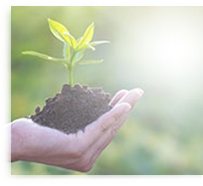 Obituary of Lee Jernigan
His Legacy, Lee Jernigan was born on June 9, 1923 in Escondido, California to George and Lena (Lake) Jernigan. Dad went to be with the Lord on May 8, 2019 in Oroville, California, he passed peacefully with family and close friends by his side. He attended grammar school in Red Rock and Lordsburg, New Mexico and he graduated from Galt High School in 1943. Lee then joined the US Army Air Corp in 1943 and served in WWII from 1943 – 1945 as an expert aerial gunner and airplane mechanic on a B-17. He flew 23 missions in the Asian Pacific. In 1948 he married the love of his life Hazel, (also known as "Dolly"), and they remained happily married for 71 years. Lee graduated from Chico State College with a BA Degree in 1950 and received his Masters Degree in Education in 1959. Lee had many hobbies he enjoyed but he had three main passions in life. Faithful service to God and his church, unconditional love and dedication to his family, and educating the children of our community. Lee served as an elementary and middle school teacher and principle in Oroville for 54 years. He loved teaching and was committed to providing every student with an opportunity for an excellent education.
His Family, Lee is survived by his loving wife of 71 years, Hazel Jernigan of Oroville, his sons and daughters-in-law, Richard Jernigan, Allan & Debbie Jernigan, Kevin & Koren Jernigan, Steven & Pam Jernigan, and daughter-in-law Edie Gage, all of Oroville CA. His brother Norris Jernigan of Visalia CA, and his sister and brother-in-law Marjorie & Clark Stanage of Sacramento CA, as well as 16 grandchildren and 26 great grandchildren, all of whom he loved dearly. He was preceded in death by his father and mother George & Lena (Lake) Jernigan, his firstborn son and daughter-in-law Bruce Lee Jernigan and Peggy Jernigan, his brother and sister-in-law Howard & Audrey Jernigan and his sister-in-law Marilyn Jernigan.
His Farewell Service, There will be a private family graveside service on May 23, 2019 at 10:00 AM at the Memorial Park Cemetery in Oroville. Then all family and friends will gather at 11:00 AM for his Memorial Service at the Grace Baptist Church, 3646 Oro Dam Blvd. in Oroville. The service will be followed by a reception/luncheon at the same location. In lieu of flowers the family asks that contributions be made to the Jack Chertock Scholarship. Should you wish to contribute please make checks payable to CalRTA Division 32, and on the bottom left line write, Lee Jernigan/Chertock Scholarship. Please send cards and checks to, Allan Jernigan, 1151 Hurleton Swedes Flat Rd., Oroville CA 95966. Arrangements have been entrusted to Ramsey Funeral Home in Oroville.
Ramsey Funeral Home

1175 Robinson St.
Oroville, CA
95965
Tel (530) 534-3877
Fax (530) 534-6238
FD-1578

Oroville Funeral Home

1454 Montgomery St.
Oroville, CA
95965
Tel (530) 533-0323
Fax (530) 533-0822
FD-464

Gridley-Block Funeral Chapel
679 Ohio St.
Gridley, CA
95948
Tel (530) 846-2138
Fax (530) 846-2897
​FD-867

About Us
At Ramsey Funeral Homes, our focus is to help the living successfully navigate the Acute Loss Period, the crucial time between the event of death and the onset of grief.

---