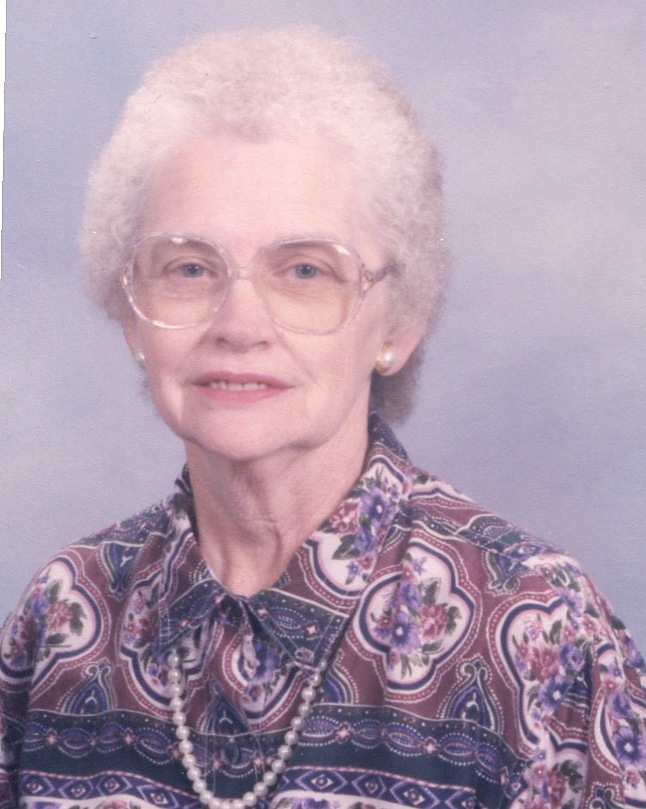 Edna Yvonne Pippitt
A funeral service will be held on Wednesday, August 10, 2022 at 1:00 p.m. at the Grace Lutheran Church, 150 Ford Avenue, Gridley, CA 95948, for Edna Y. Pippitt (Elsner), 87 of Oroville, California.
Edna passed away July 27, 2022, in Oroville, California. She was born March 3, 1935, in Kelseyville, California. Edna was one of two daughters born to Robert and Alice Elsner. She was a lifelong resident of Butte County.
Edna was preceded in death by her parents, her husband, Ross E. Pippitt, her son-in-law Eugene Scott, her sister Emily Mitchell, sister-in-law Betty Harris, and brothers-in-law George Doering and James Kenneth Mitchell.
Edna is survived by her daughters, Rossilyn M. Pippitt and Pamela K. Scott, son Ross A. Pippitt and wife Lynn, brother-in-law Gary Pippitt and wife Paula and sister in-law Patricia Doering. Edna is also survived by her grandchildren: Sandra Scott and husband Csaba Szakal from Santa Rosa, CA, Catherine Breen and husband Michael from Kailua-Kona, Hawaii, Steven Scott from Angwin, CA, Kayla Brooks and husband Tucker from Sartell, MN, Amanda Elrich and husband Doug from Biggs, CA, Josh Pippitt and wife Sarah from Live Oak, CA, Zac Larson from Biggs, CA. Edna is also survived by nine great-grandchildren.
Private interment will be at the Gridley Biggs Cemetery. Contributions in Edna's honor may be made to the Alzheimer's Association. Arrangements entrusted to Gridley-Block Funeral Chapel.
The family would like to thank the staff at Country Crest Residential Care Facility, Oroville, CA for the love and support they have shown our family.