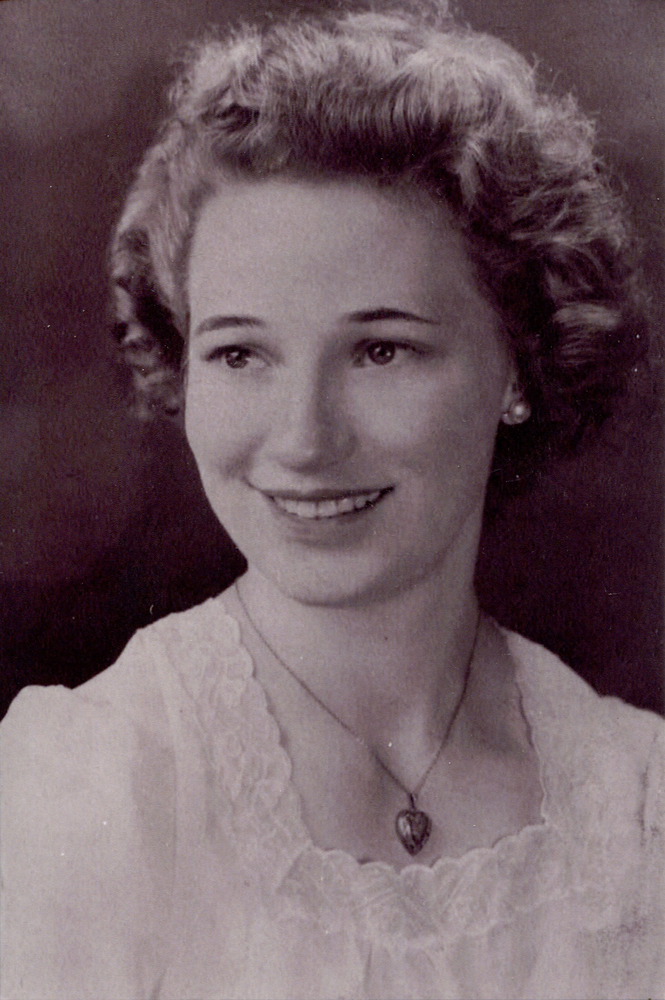 In Memory of
Artie Mae Gardner
1925 - 2017
Obituary of Artie Gardner
Artie Mae Sutton Gardner passed away from this life to the next on May 15, 2017.
Born June 21, 1925 in Lamesa, Texas as a poor cotton share-cropper's daughter, Artie learned early in life how to work and make do with what she had. Her family moved to Live Oak, California in 1939. Although she was the sixth of seven children, Artie quickly became the family chauffeur at 11-years-old and drove the family car to school the first day of class in 5th grade, causing a stir. During WWII while she was still in high school, Artie met Vere Gardner who she liked right away. Artie was concerned about his life, because he was still on active duty in the US Navy. She and Vere were eventually married on July 15, 1945, and are just two months shy of celebrating their 72nd Anniversary.
She is survived by her husband, Vere; four of their children: Sharon Miller (Lin), Jeanine Young (Richard), Brad Gardner (Penny) and Peggy Bullock (Tim); 20 grandchildren and 62 great-grandchildren. Their second daughter, Diane, died as an infant.
Artie loved her family, dancing, quilting, learning, gardening, DIY projects and teaching other 4-H women to cook and be self-sufficient. It is with love and rejoicing that we will celebrate the life of this generous daughter of God.
Funeral Services will be held at 2 p.m., on Friday, May 19, 2017 at the Liberty Ward of the Church of Jesus Christ of Latter-day Saints, 1259 French Avenue, Gridley.
Ramsey Funeral Home

1175 Robinson St.
Oroville, CA
95965
Tel (530) 534-3877
Fax (530) 534-6238
FD-1578

Oroville Funeral Home

1454 Montgomery St.
Oroville, CA
95965
Tel (530) 533-0323
Fax (530) 533-0822
FD-464

Gridley-Block Funeral Chapel
679 Ohio St.
Gridley, CA
95948
Tel (530) 846-2138
Fax (530) 846-2897
​FD-867

About Us
At Ramsey Funeral Homes, our focus is to help the living successfully navigate the Acute Loss Period, the crucial time between the event of death and the onset of grief.

---